Open Source is at the center of everything we do at TRIGO. We have been early adopters of Red Hat OpenShift and other amazing solutions provided by Red Hat. A closer collaboration with Red Hat Austria was the logical next step for us.
We proudly announce that we have been named Red Hat Advanced Solution Partner in Austria.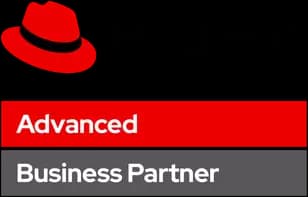 As a Red Hat Advanced Solution Partner, we can combine our profound knowledge of Cloud-Native development, containerization and business-critical software solutions with the vast portfolio of Red Hat Solutions like Red Hat OpenShift and Red Hat SSO / Keycloak.
We very much look forward to putting that knowledge into practice.
Visit our Profile at the Partner Locator Website for further information.